Become an engineer, and more besides
A dual qualification means twice the opportunities!
What better way to stand out on the highly competitive job market than by developing a second set of skills on top of your engineering diploma?
Make the most of the key relationships that Telecom SudParis has with other prestigious schools to finish your studies with two highly valued diplomas.
This will allow you to access career opportunities open to graduates of both schools, by offering companies a very broad, particularly attractive range of skills.
Find out more about :
Our dual degrees in France
Our international dual degrees
Our dual degrees in France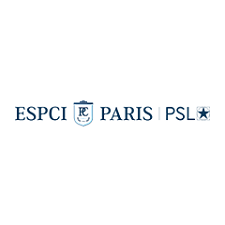 New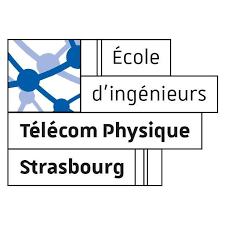 New
International dual degrees
Universitatea Politehnica din Bucuresti (Romania)
Imperial College London (UK)
Cranfield University (UK)
École Nationale des Sciences de l'Informatique (Tunisia)
École Supérieure des Communications de Tunis (Tunisia)
Mc Gill University (Canada)
École de Technologie Supérieure de Montréal (Canada)
Concordia University (Canada)
Université Laval (Canada)
Ecole Polytechnique Montréal (Canada)
Georgia Institute of Technology (United States)
Universidad Galileo (Guatemala)
Universidade Federal do Rio de Janeiro (Brazil)
Pontificia Universidade Catolica Do Rio De Janeiro (Brazil)
Universidade Estadual de Campinas (Brazil)
Universidade Federal Do Rio Grande Do Sul (Brazil)
Paulista Julio de Mequita Filho (Brazil)
Universidad Nacional de Colombia (Colombia)
Universidad Tecnologica de Pereira (Colombia)
Universidad Simón Bolívar (Venezuela)
Seoul National University (South Korea)
Universitas Indonesia (Indonesia)
Keio University (Japan)
National Yang Ming Chiao Tung University (Taïwan)
Asian Institute of Technology (Thaïland)
Hanoi University of Science and Technology (Viêt Nam)
Technische Universität München (Deutschland)
Universidad de Zaragoza (Spain)
University College Dublin (Irland)
University of Dublin - Trinity College (Irland)
Universita della Calabria (Italy)
University of Technology of Sydney (Australia)
→ This list is subject to change. Consult Mobility online
→ Dual degree admission