A multidisciplinary team is at your disposal to provide advice or in case of health problems, and to help you complete your studies in the best physical, psychological and social conditions.
Infirmary
Physician
Psychologist
Social worker
Disability assistant
Sexual / gender-based violence support service
These practitioners have undertaken to respect the rules of ethics, neutrality and confidentiality concerning the information brought to their knowledge.
The service is open:
Monday to Friday from 9am to 12pm and from 1.30pm to 5.15pm
Contact:
Audrey GALLINEAU
Head of the Health Service
Tel: +33 (0)1 60 76 43 73
Infirmary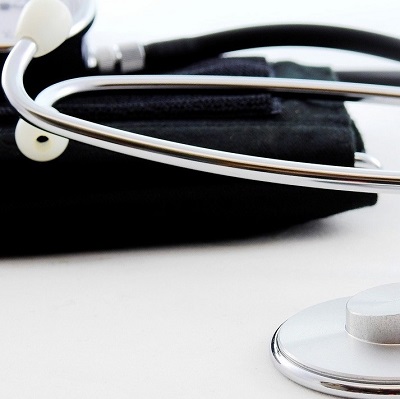 Nurse Audrey GALLINEAU is available for consultation for any reason that affects your health or your schooling. (Health policy for students Special BO No. 1, 25 January 2001).
She is on hand for queries, advice, someone to talk to, relational or psychological support, guidance, complementary medical information etc.
She carries out emergency first aid, routine medical care, one-off surgical treatment, general treatment, dressings and vaccinations on medical prescription.
She coordinates prevention actions in partnership with student associations and the Student Life Committee:
STI screening
Blood donations
Awareness-raising on health (risky behavior), harassment and/or gender-based violence, etc.
Awareness-raising on disability
Physician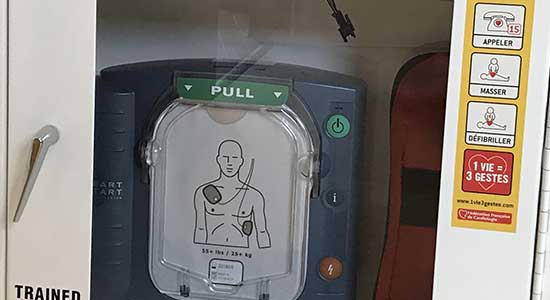 Doctor Legoff is available two Mondays a month from 1pm to 2.30pm
 Prevention consultations for new students
General consultation without issuing a prescription
Medical certificates for sport, work, international travel, internships, etc.
Vaccine coverage check-up
Medical certificates for special provisions for schooling (illness or disability - MDPH-accredited doctor).
Psychologist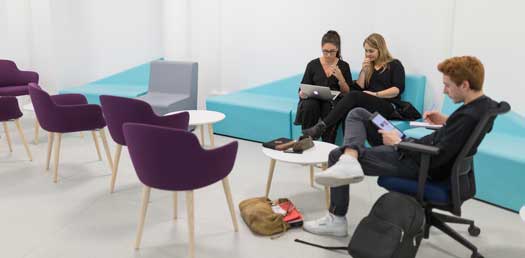 Amélie Miret is available on campus three times a month: Wednesdays from 10.30am to 12pm.
The psychologist provides psychological support at the request of students experiencing any of the following:
∗ family problems
∗ doubts, anxiety, worries about their course.
∗ personal problems (anxiety, anorexia, depression, etc.)
∗ or who are going through a difficult time, etc.
Social worker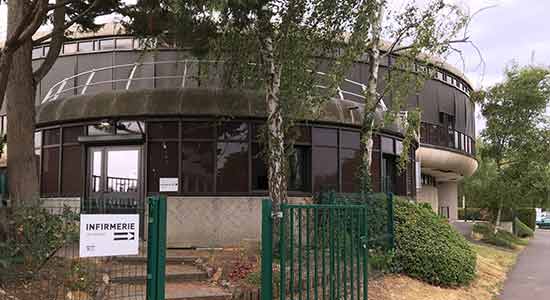 Maïva Teillagorry, social worker, is available every Wednesday without appointment. She consults from 9am to 11pm and from 1pm to 3pm.
Listening and advice,
Referral to all specialized services,
Information on formalities concerning student life: finances, scholarships, housing, social legislation, work, etc.
Help with different administrative applications: social security, family allowance, grants; requests for one-off emergency aid
Helping to find solutions for student difficulties
Disability Assistant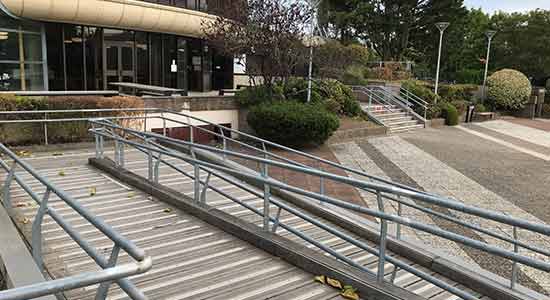 The disability assistant works closely with the Department for Academic Life
Personalized welcome, needs assessment, specific support and follow-up, human and technical assistance. The university physician issues a medical opinion in view of the student's disability.
This statement is used to draw up the Disabled Student Support Plan (PAEH) specifying the necessary arrangements and compensatory measures for the course of study and/or exams.
An appointment should be made with the health service
Sexual / gender-based violence support service
Receives student victims or witnesses
Provides a listening ear to people who wish to talk about a situation of violence and/or harassment
Offers support through accompanying measures with the person's prior consent.
Participates in the mission to prevent sexual harassment and sexual and gender-based violence.
Contact: Support service
These services are FREE and INCLUDED in your tuition fees.