Our startups at VivaTech 2022
VivaTech is the largest European event dedicated to startups and technologies. This sixth edition will take place from June 15 to 18, 2022 in Paris Porte de Versailles. 
Institut Mines-Télécom will present the technological gems from the incubators of the group's institutes. Brandeploy, Chiron IT, Circlely, Dastra, Junglo, Kavval, Renée Corner, Skoper, Zicplace are 9 of the 30 start-ups present on the IMT booth L11.
And on the booth C48 of the Institut Polytechnique de Paris, 3 of the 20 start-ups developing innovations for society and industry, present their solution: Echoliv, Linkednutri and Share ID.
Discover our incubated startups present at Vivatech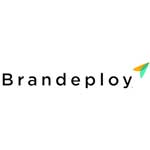 BRANDEPLOY aims to become the world's leading SaaS solution for marketing content management in organizations. The solution is the perfect extension to the DAMs implemented in companies. Brandeploy has been ranked by Challenges magazine as one of the top 100 start-ups to invest in 2021.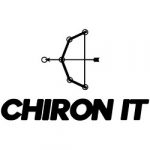 CHIRON IT is a system of professional movement analysis by Artificial Intelligence. It enables athletes to optimize their performance and prevent injuries or, if necessary, to optimize rehabilitation. It provides health professionals a simple tool to support, individualize and monitor progress.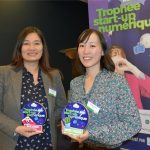 CIRCLELY is a start-up company whose ambition is to value and distribute products locally in order to find an end use and avoid wasting. This solution helps to publish and access a wide choice of local products that are destined to be destroyed. It won the Digital Start-up Trophy 2019.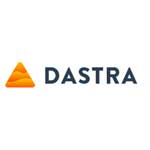 DASTRA facilitates your company's RGPD compliance. It's PrivacyOps software that helps govern, manage risk, and ensure your RGPD compliance. It uses a data-centric platform to accelerate and enhance compliance while saving time for everyone involved in the enterprise, from Data Protection Officers (DPOs) to operational staff.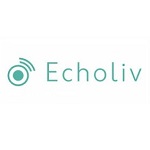 ECHOLIV is AI-based solution that helps radiologists screen for the leading liver cancer using ultrasound. It is a MedTech startup that designs solutions based on artificial intelligence and applied to liver ultrasound. Their goal is to develop software to assist radiologists and hepatologists.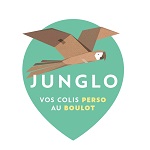 JUNGLO is a new generation network of relay points that delivers your parcels in the street, by cyclo cargo. These professionals position themselves at major locations in the city and hand-deliver your parcels to you. Their mission is to make our shopping habits evolve towards more sustainability by reducing CO2 emissions.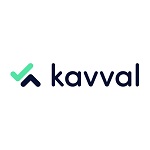 KAVVAL is a search engine that links tourism and running by listing events for runners all over France. It is a new generation platform that allows all runners, whatever their level, to (re)discover the French territory and heritage by seeking races that correspond to them, and by registering easily.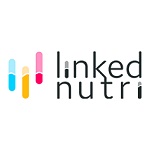 LINKEDNUTRI offers an ultra-personalized and connected supplementation program for customers who want to maximize their daily nutritional intake. This solution provides tailor-made CPALs at home using the first consumer microfluidic technology combined with a support program using the latest advances in micronutrition and AI research.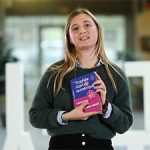 RENÉE CORNER is a 100% digital, turnkey solution for booking pop-up spaces in everyday stores and shops, enabling rising e-business stars to move from digital to physical stores while controlling their image and costs and increasing their community. Winner of the 1st Prize and of the Sustainable & Inclusive Retail Category at the 2020 Digital Start-up Trophy.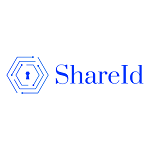 SHARE ID is a tool that allows companies to verify in real time the identity of their customers and to ensure that the personal data shared with them is authentic. It also allows private individuals to track the use of personal data and revoke it if necessary.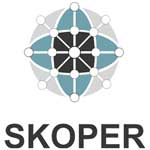 SKOPER offers quality and innovative visuals for real estate projects. With innovative visualization solutions in immersion, Skoper takes you into a new universe where the quality of visuals ranges from ultra HD to 6K. Skoper is incubated by IMT Starter.
VOCACOACH is an AI-based oral expression training application. It has been designed for individual use remotely, in order to increase efficiency and self-confidence. Co-founded in 2020 by four engineers from Telecom SudParis and incubated by IMT Starter, this start-up is also a member of the Edtech France network.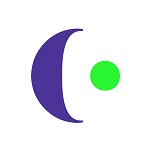 ZICPLACE is a start-up that enables the creation and recording of sound and music at home, in home-studio, arrangement and mix, restitution in concert. For musicians of all levels, Zicplace is like a specialized garage sale around musical instruments, which allows you to find the rare used or new high-end instrument, supporting independent music stores and the circular economy!