In order to fulfil its mission as a top-level institute of higher education (Grande Ecole), Telecom SudParis relies on a solid network of partners:
IMT (Institut Mines-Telecom)

Telecom SudParis is part of IMT (Institut Mines-Telecom). The mission of the Institut Mines-Telecom is to provide higher education, research and continuing education in the ICT domain. It is a public administrative body under the authority of the Ministry of Economy, Finance and Employment.

Download the presentation flyer in english.
Commission des Titres d'Ingénieurs
The "Commission des Titres d'Ingénieur" is an independent organism, mandated by French law since 1934 to empower all engineering programs, to develop the quality of training, to promote the graduate and the engineer profession in France and abroad.
Conférence des Grandes Écoles
Telecom SudParis is a French Ecole member of the Conférence des Grandes Ecoles, the organisation that includes all accredited Grandes Ecoles of engineering and management in France. Higher education system in France comprises universities and other institutions called the « Grandes Ecoles » which are selective and specialised graduate schools.
Evry Sciences & innovation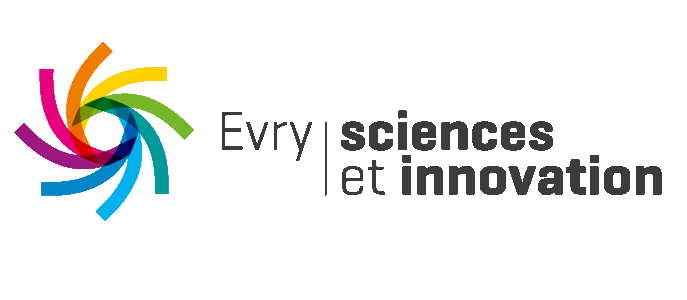 The "Evry Sciences et Innovation" is an organization for experiment, harmonization of practices and pooling of resources, with the variety of identities of establishments that meet the fundamental objectives are the production, dissemination, and the transfer of knowledge, technologies and skills, who share the same values, and are committed to develop them original teaching projects and partnerships in research and training.
Fondation Mines-Télécom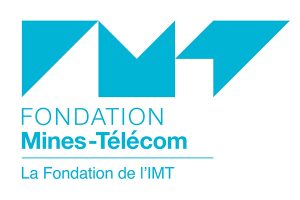 "Fondation Mines-Telecom", under the authority of the "Fondation de France", brings together major companies in the Telecommunications and Information Technologies sector as strategic partners of the IMT (Institut Mines-Telecom). Curent industrial partners include BNP Paribas, Atos Origin, France Telecom, Orange, Alcatel-Lucent and SFR (Vivendi Group).